Science based longevity guide
Longevity recipes and nutrition
Fitness plan tailored to you
Analysis of your current lifestyle
Ongoing support from experts
Look and feel younger and stronger by slowing down biological aging
Share
View full details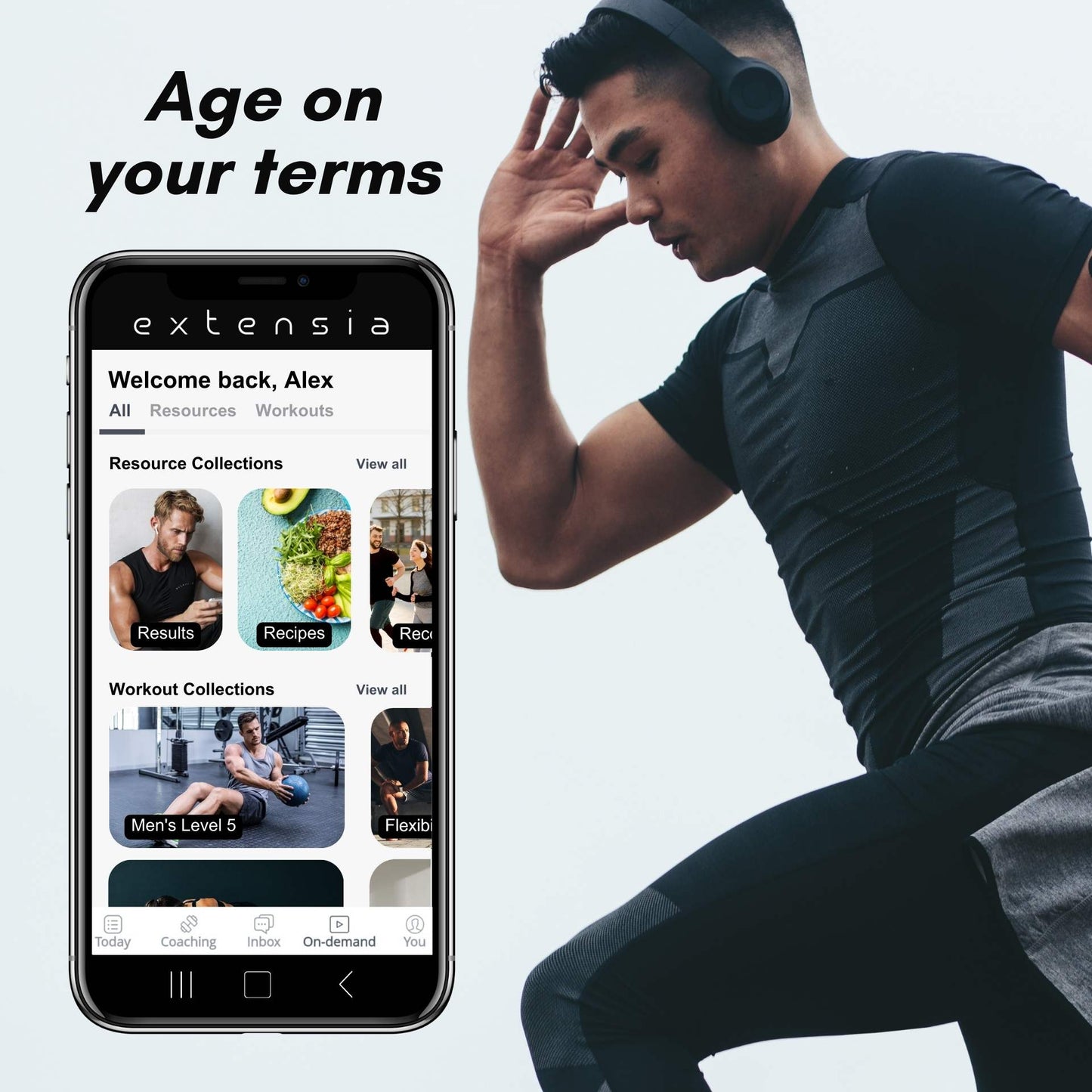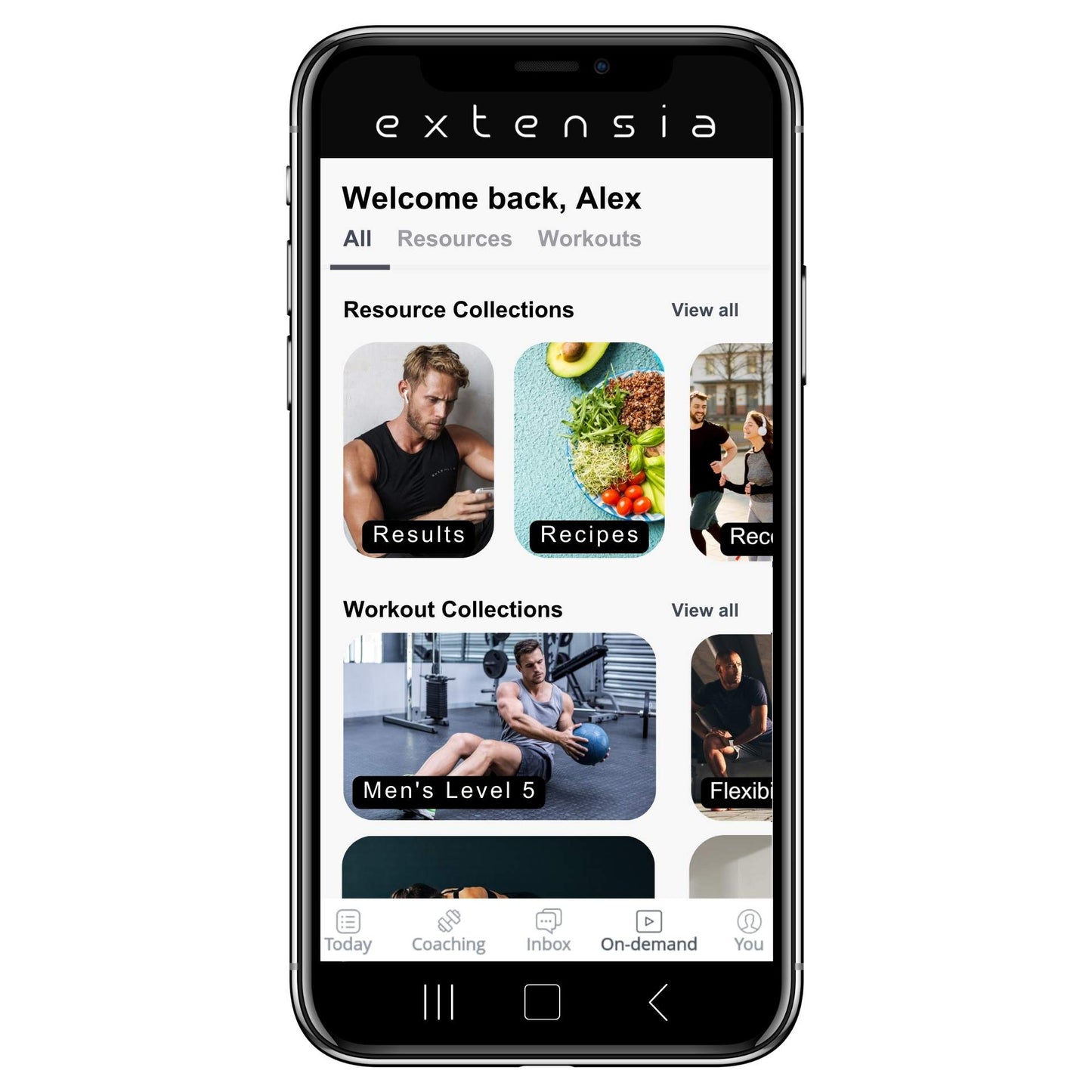 What I found particularly valuable were the practical tools and strategies provided in the App. From meal planning, to emotional regulation techniques, and even the exercise plan, the guide offers actionable advice that can be easily implemented in our daily lives.
I like it but I wish I would have gotten the more premium KEEY plus PATH option
Love the nutrition plan. The meals are easy to follow and super delicous
Pretty decent program. I think they are spot on when it came to my analysis.